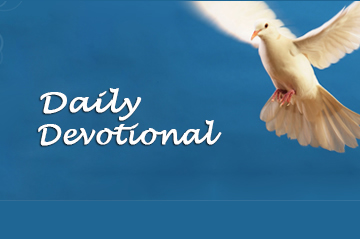 READ ON +
THE MIND IS A TERRIBLE THING TO WASTE
Thoughts are powerful because they influence our actions, and set the course of our lives. Jesus put it this way: "For out of the heart proceed evil thoughts, murders, adulteries, fornications, thefts, false witness, blasphemies.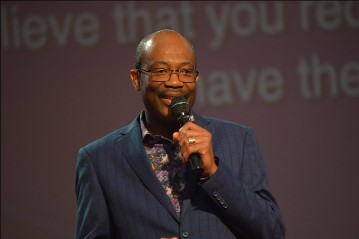 READ ON +
SEE THE INVISIBLE, EXPERIENCE THE INCREDIBLE
Pastor Kunle Areogun at the September 9 Sunday first service said that many believers get afraid over the seeming impossible promises of God and this leads them to frustration. According to him, God's promises may seem impossible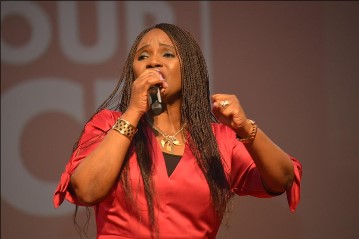 READ ON +
PASTOR NOMTHI'S WORDS OF ENCOURAGEMENT
Speaking from Exodus 14:14 which is the promise for the week, Pastor Nomthi at the September 2 Sunday service said that God is always ready to fight for His children if they would allow Him and hold their peace.