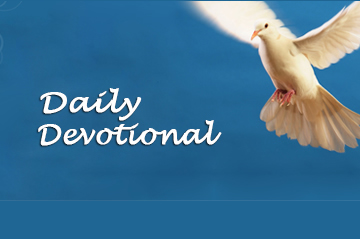 READ ON +
THE MIND IS A TERRIBLE THING TO WASTE
Thoughts are powerful because they influence our actions, and set the course of our lives. Jesus put it this way: "For out of the heart proceed evil thoughts, murders, adulteries, fornications, thefts, false witness, blasphemies.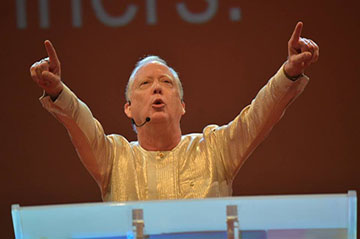 READ ON +
COVENANT - MATTER
The Senior Pastor of Agape House New Testament Church, Accra, Ghana, Pastor Richard C. Whitcomb, while preaching at the January 14 Sunday services said that an encounter with Jesus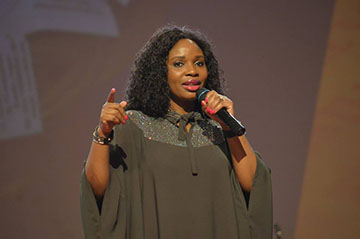 READ ON +
WORDS OF ENCOURAGEMENT
Sharing from the promise of the week in Proverbs 16:9, Pastor Nomthi at the January 14 Sunday service said that it is only God who can direct a man's steps, even though he (man) can make plans.