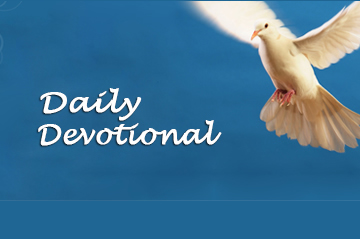 READ ON +
THE MIND IS A TERRIBLE THING TO WASTE
Thoughts are powerful because they influence our actions, and set the course of our lives. Jesus put it this way: "For out of the heart proceed evil thoughts, murders, adulteries, fornications, thefts, false witness, blasphemies.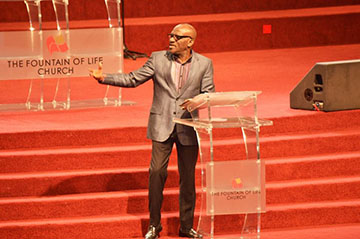 READ ON +
THE REALITY OF THE COVENANT
Pastor Taiwo @ Sunday Services Highlighting God's relationship with His children based on covenant, Pastor Taiwo at the February 18 Sunday services stated that when the reality of God's covenant dawns on believers,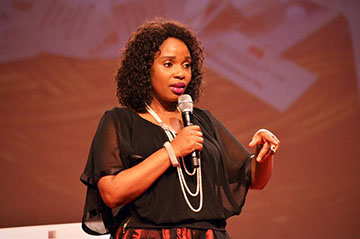 READ ON +
WORDS OF ENCOURAGEMENT
Pastor Nomthi at the February 18 Sunday services declared to the congregation that their health, life, finances and all emotional imbalances are all repairable by the mighty hands of GOD just as He promised to rebuild and restore David's tabernacle of old which was in ruins.