Thursday, 15 December 2016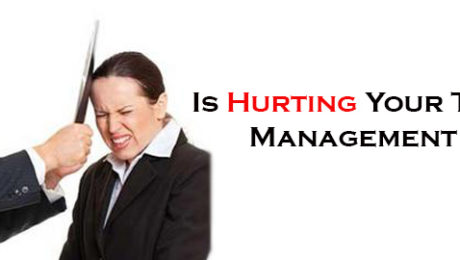 At its core, leadership is about making key decisions and guiding your employees to act on them. People in management positions can take various approaches to this task, and their personal leadership styles will determine if their teams and organizations will benefit or suffer.
"Leaders are responsible for improving the performance of organizations," said John Canfield, corporate speaker and management consultant."
Thursday, 15 December 2016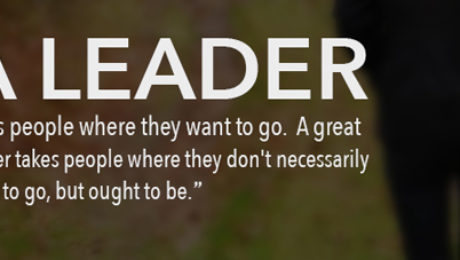 Want to Be an Outstanding Leader? Keep a Journal
Research has documented that outstanding leaders take time to reflect. Their success depends on the ability to access their unique perspective and bring it to their decisions and sense-making every day.
Extraordinary leadershi (more…)