Thursday, 15 December 2016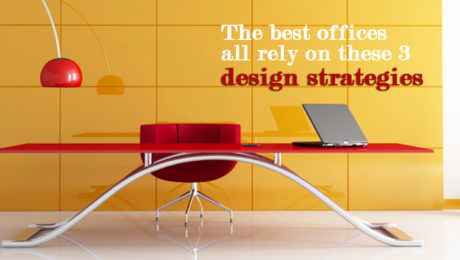 When it comes to productivity, willpower plays a far smaller role than we might think.
We also have to consider the effects of our talkative coworkers, energy-draining schedules, and way-too-comfy office chairs.
Having looked at dozens of published research studies, office design company Steelcase has come up with key ways companies can help people do their jobs better. (more…)
Thursday, 15 December 2016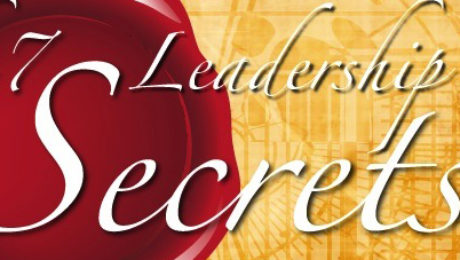 Most people live in a reactive state,they work on stuff until someone distracts them. Then they react to what the other person needs. That's true at home and in the office. And it's the easiest way to keep spinning your wheels for months or even years on end.